Reduce Your Wedding Stress!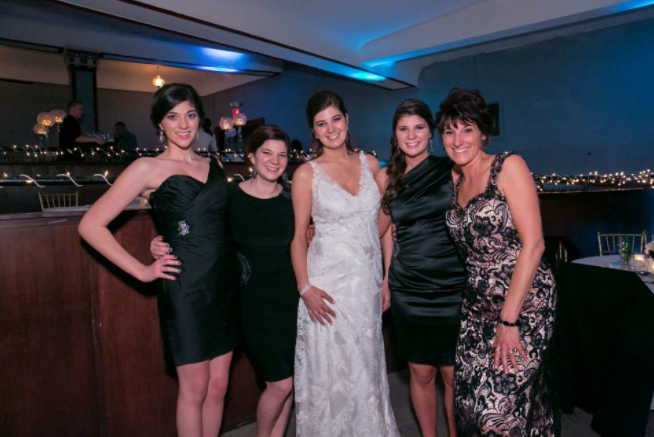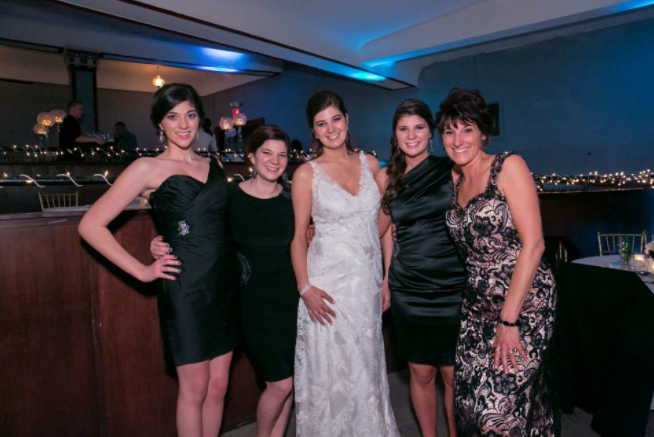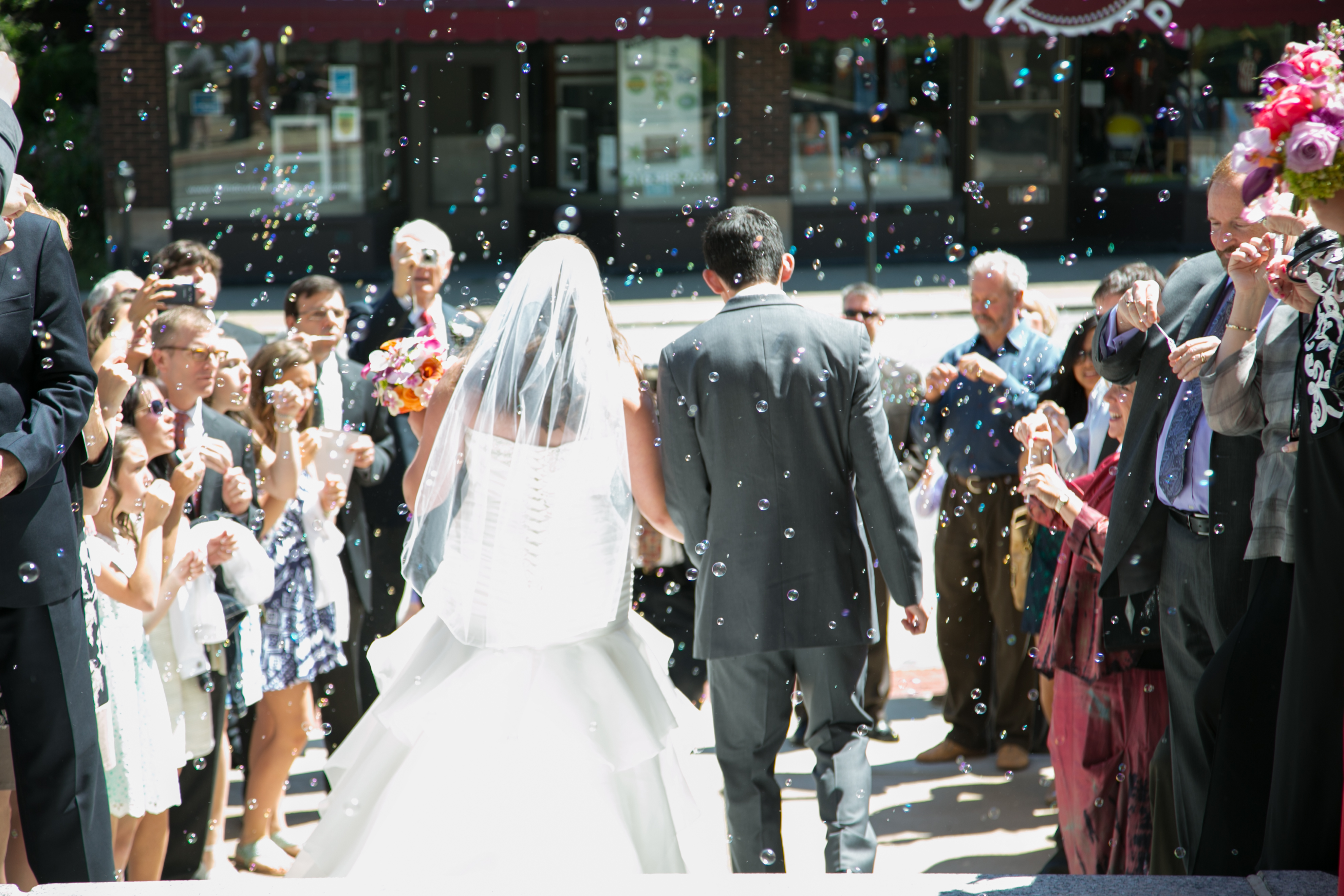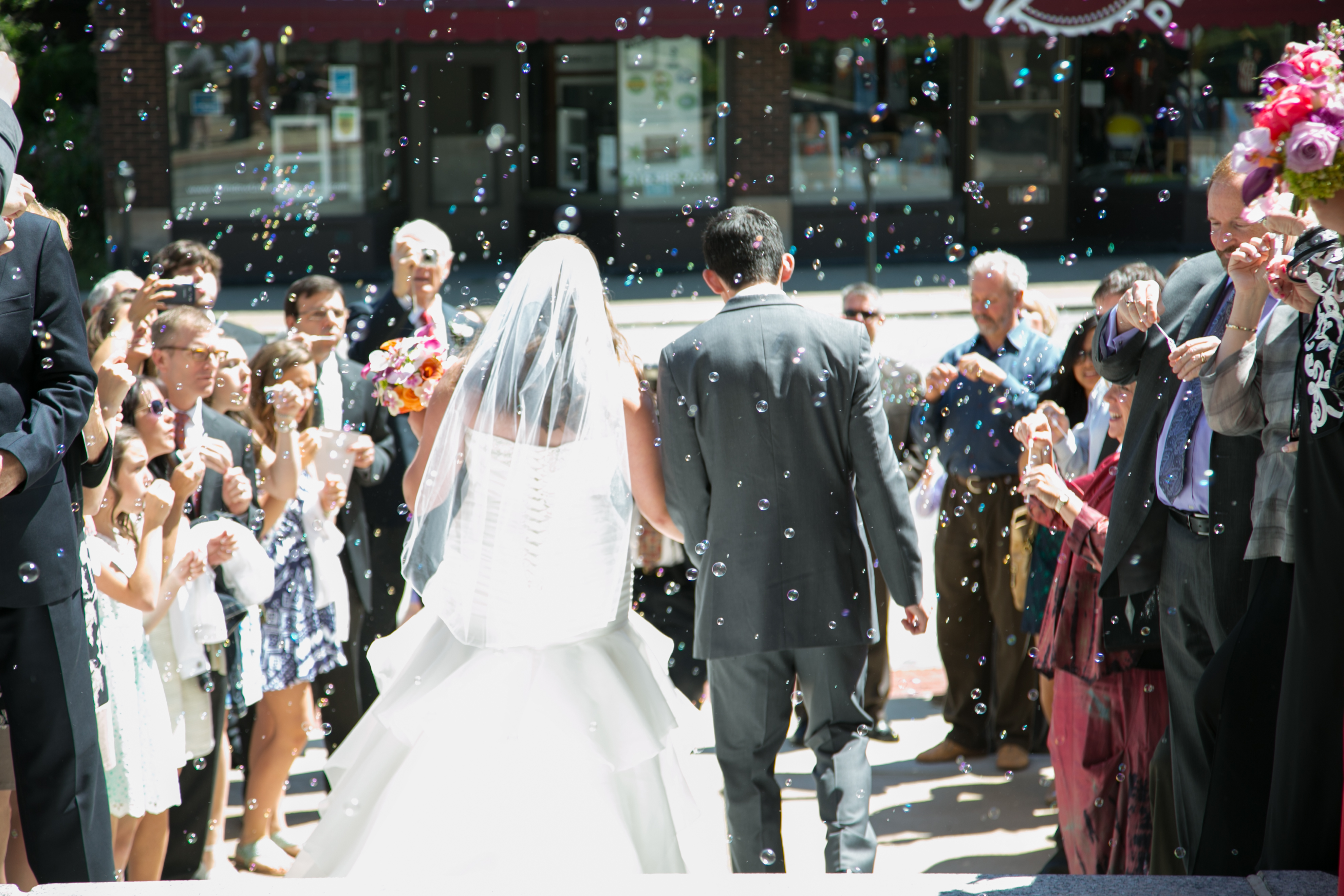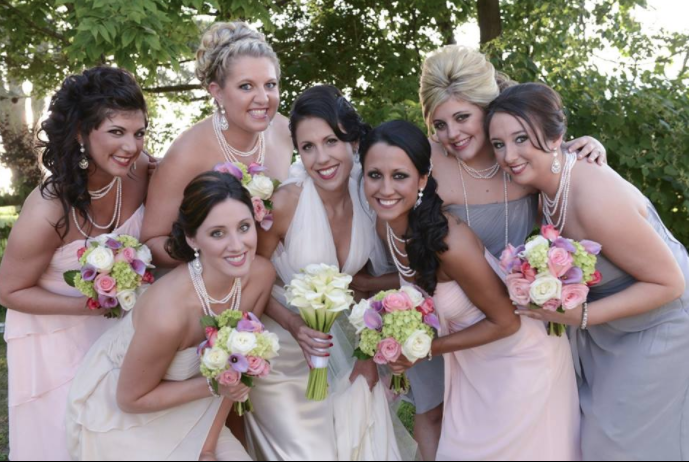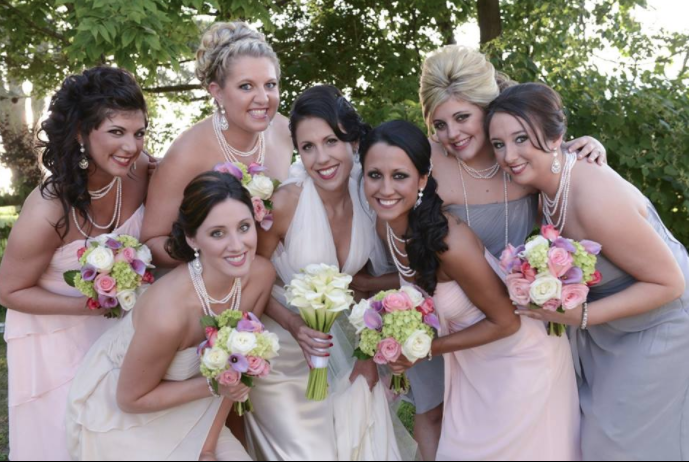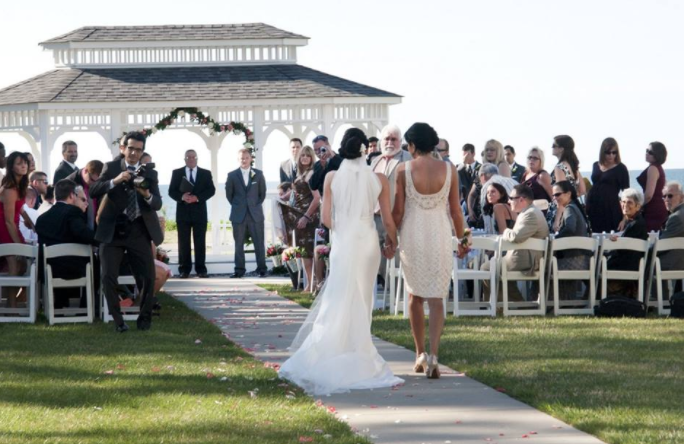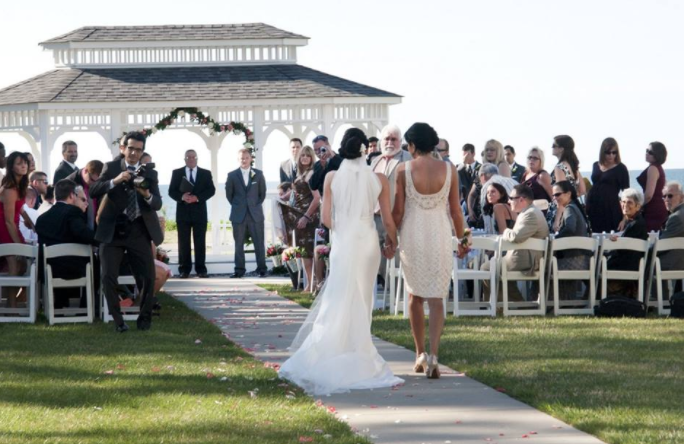 With Bride's Best Friend, an experienced wedding planner will be by your side to guide the planning of your perfect wedding. You have a personal style you want for your wedding, and we have the experience to execute just that. We are there for you with every step to ensure everything comes together perfectly!
Find what Bride's Best Friend can do for you!